Alaska's largest hydroponics & garden supply store.
1150 S. Colony Way #9, Palmer, Alaska Phone: (907) 746-4774 Directions here.
244 S Sylvan Road #25, Wasilla, Alaska Phone: (907) 373-4757 Directions here.
Alaska Jack's website is still under construction. I may be old and slow, but I'm steady, so check back and watch the pages getting updated with all the stuff you're looking for.
What's New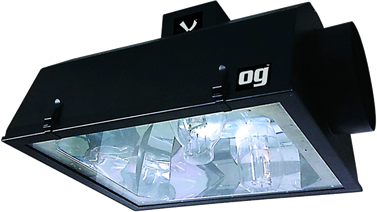 OG Hood - from GrowLite is truly amazing. It is the coolest running air cooled fixture we have come across an puts out some amazingly intense light. You're gonna have to see it and feel it to understand how good this fixture is. We do have it on display so come in and check it out.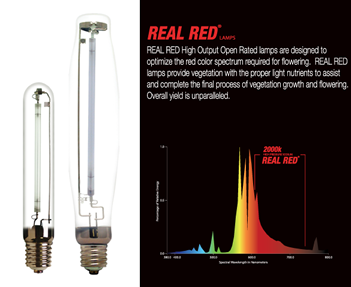 GrowLite Real Red - Just check out the spectrum on the GrowLite Real Red. Just because of this new line of bulbs, I'm thinking about carrying some wrought iron stakes in the store for those of you that use this light so you will be able to support your tomatoes properly.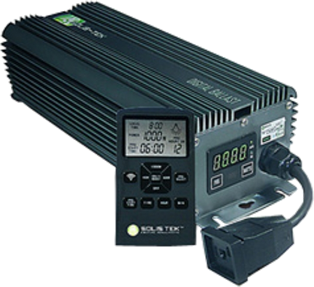 Solis-Tek Matrix Ballast - I'm not sure if there is anything this bad boy can't do. Built in timer, can run 400, 600, or 1000W HPS or MH bulbs. If you have more than one, they will start in sequence to minimize the current surge. The unit goes through pre-ignition testing before it lights off and tells you of any problems. You can adjust each setting up or down by 5%. Hell, you can even get a remote to set it with (which could be handy depending upon the access or in case you're just lazy like me).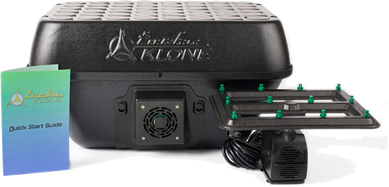 Turbo Klone - These guys have taken the best of the best cloners and improved on them by adding a cooling fan to the reservior and providing an optional dome for their units. The best part is that they are more affordable than some of the other units on the market. They are available with 24, 48, 96 or 144 sites.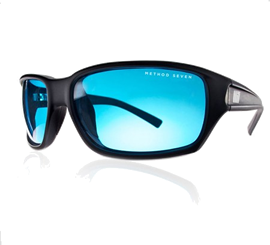 Method Seven - To state it simply, since aquiring this line, nobody and I do mean nobody has walked into our shop with their expensive ''grow room" glasses and did a side by side comparison test that didn't admit that Method Seven is better, so come on in and check them out for yourself.
Besides all of the above you will find the sales staff to be friendly, knowledgeable and willing to help you resolve your gardening issues.
We have new sales posted every few days on craigslist and facebook.
So, stop by and get to know us. I'm looking forward to meeting you.
Alaska Jack